Products
Quality products - the choice of professionals - available to you.
Personal care products are available from many sources, but the best quality products are those carried at professional establishments like ours. Don't be fooled by imitations and imposters. To ensure you receive a consistent, exceptional quality product, be sure to purchase your goods from authorized salon professionals. Experience the difference by using the fine products we use everyday and make available for purchase by our clients.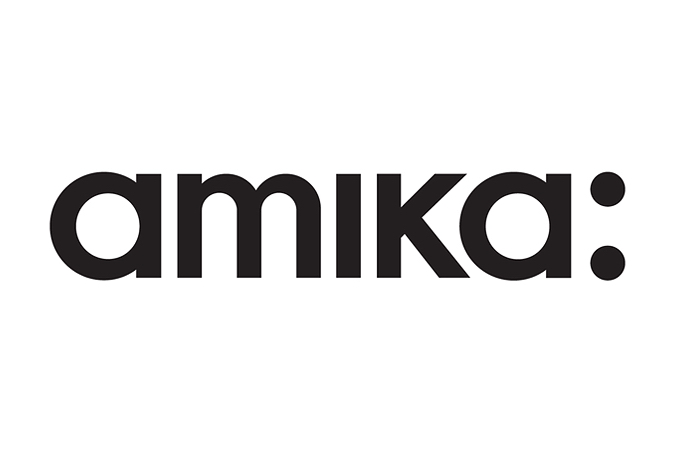 The name amika is derived from Latin and means "girlfriend" or "friend" in a number of the Romance languages. Infusing the latest technology with a creative edge, amika tools and hair care are born to perform and live to impress and truly live up to their name as hair's best friend. amika is an independently owned boutique company that encourages a dynamic culture where creativity can flow freely. We create the style, products and packaging; take our own photographs and make our own films. We write our own copy and we do our own marketing, sales, finance and education.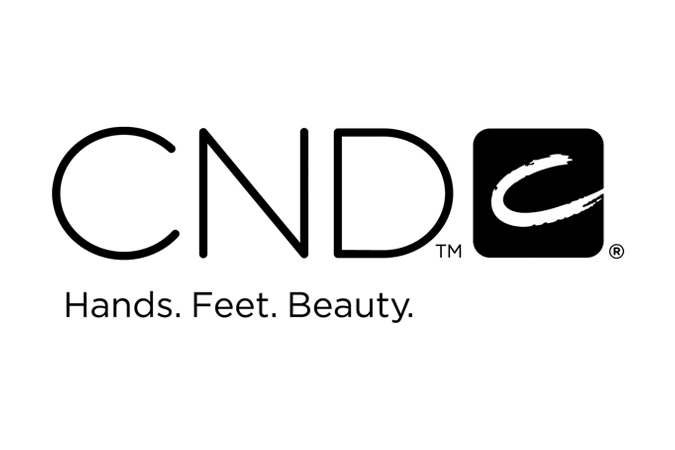 Since 1979, CND has developed pioneering professional products and services that expand the promise and possibility of beauty for hands and feet. Our mission is simple: to provide the salon and spa professional with everything they need – products, services, education and support – for the highest-quality nail services. CND pursues this with an unwavering commitment to excellence. Every one of our products is meticulously researched in our own state-of-the-art laboratory and tested in the field before it ever reaches the hands of our customers. And once it does, CND continues to support the beauty professional with training, answers and inspiration—in the classroom, on the road or online. Whether fingers or toes, nails are fashion—the perfect accessory to an outfit or that subtle flash of indulgence defining a personal look. Our formulas allow professionals to consistently create nails that are unique and expressive. And our vision and leadership has earned us the exclusive right to collaborate with the world's top designers on runways from New York to Paris, Milan to Dubai.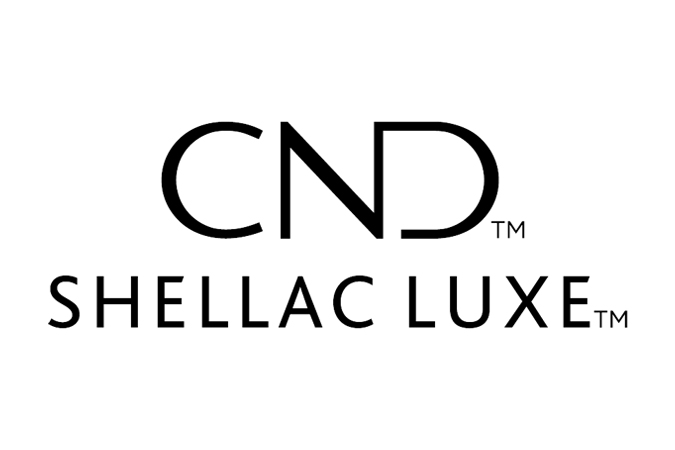 Like any quality polish application, the Shellac system features a Base Coat, Color Coat and Top Coat. Together with a UV Lamp, they comprise the breakthrough in resilient color that remains flawless for two weeks and removes in 10 minutes.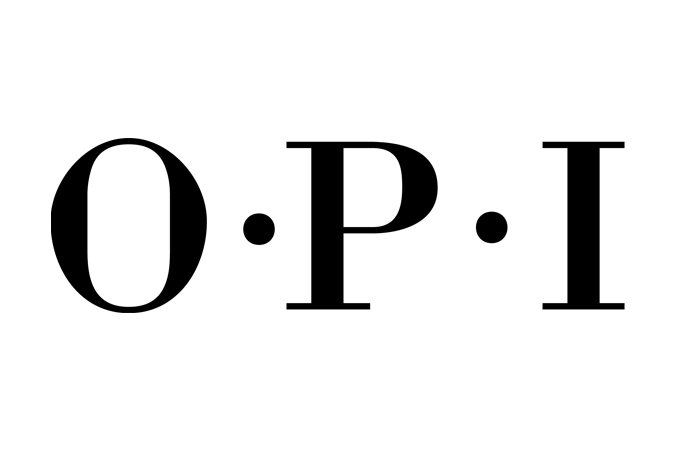 OPI is renowned globally for its Nail Lacquers – a brilliant, chip-resistant, professional formula available in over 200 fashion-forward colors. With clever names that customers look forward to with each new Collection, OPI Nail Lacquers are beloved around the world, and trusted by professionals. Neither OPI Nail Lacquers nor any other OPI product or service is subject to animal testing.
VINYLUX™ is a breakthrough polish system that endures a week of fashion perfection…without a base coat! Exposure to natural light secures the patent-pending technology, creating an enduring, long-lasting polish. While ordinary polishes become brittle and deteriorate over time, VINYLUX dries naturally to a flawless finish and strengthens its resistance to chips over time.
A Family Owned Company... Our mission at Earthly Body is to create the highest quality personal care products with naturally-derived ingredients whenever possible. We strive to set an example by living an environmentally responsible lifestyle. Furthermore, giving back to our community in order to unite the world through beauty is of our highest priority.
CBD Daily by Earthly Body
CBD Daily is a CBD-infused skin care line that addresses a wide variety of pain and soreness, and is especially useful for sore muscles and cramping. It soothes and moisturizes while relieving overall discomfort. CBD Daily comes to you in a variety of forms to fit every lifestyle and need. CBD Daily is brought to you by Earthly Body, a respected, family-owned company that has been creating high-quality, hemp-based natural personal care products since 1996. CBD Oil (Cannabidiol) is a naturally occurring cannabinoid, derived from hemp, that does not contain THC, and thus is non-psychoactive. Unlike marijuana, derived from the cannabis sativa plant and which does contain THC. With the passing of the farm bill at the end of 2018, CBD is now legal in all 50 states and a growing number of countries!
Cote Hybrid products are designed to do several things all within one product. Now your hair needs fewer products, saving you time and money. You can improve your quality of life and use fewer resources at the same time. Cote Hair products are created in a facility run nearly 100% on solar power, then each bottle is carefully hand filled into Environmentally Conscious Square Bottles. The unique square bottles use 27% less resources and are recyclable when you're done with them. Cote Hair has also partnered with American Forests to bring you Carbon Neutral products by planting trees that help protect and sustain our environment. Cote Hair has planted over 1,000 trees!
Marrakesh hair care products are made with the highest quality natural ingredients. We leave the harsh, damaging ingredients out to give you gorgeous, healthy looking hair. "We care about the environment, the people, and doing the right thing always! As a result, our products are made with the highest quality natural ingredients, leaving out the harsh, damaging stuff to give you gorgeous looking hair."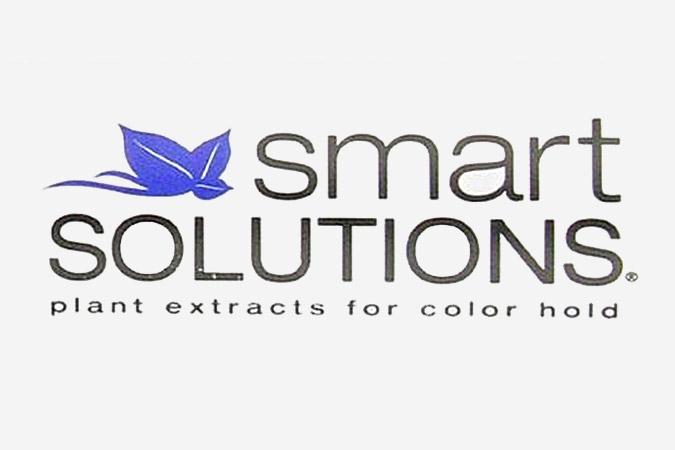 *
All logos appearing on this page are trademarked (™), restricted (®) and/or copyrighted (©), and are the exclusive property of their respective owners. The inclusion of these logos in no way implies any official endorsement by the companies represented.